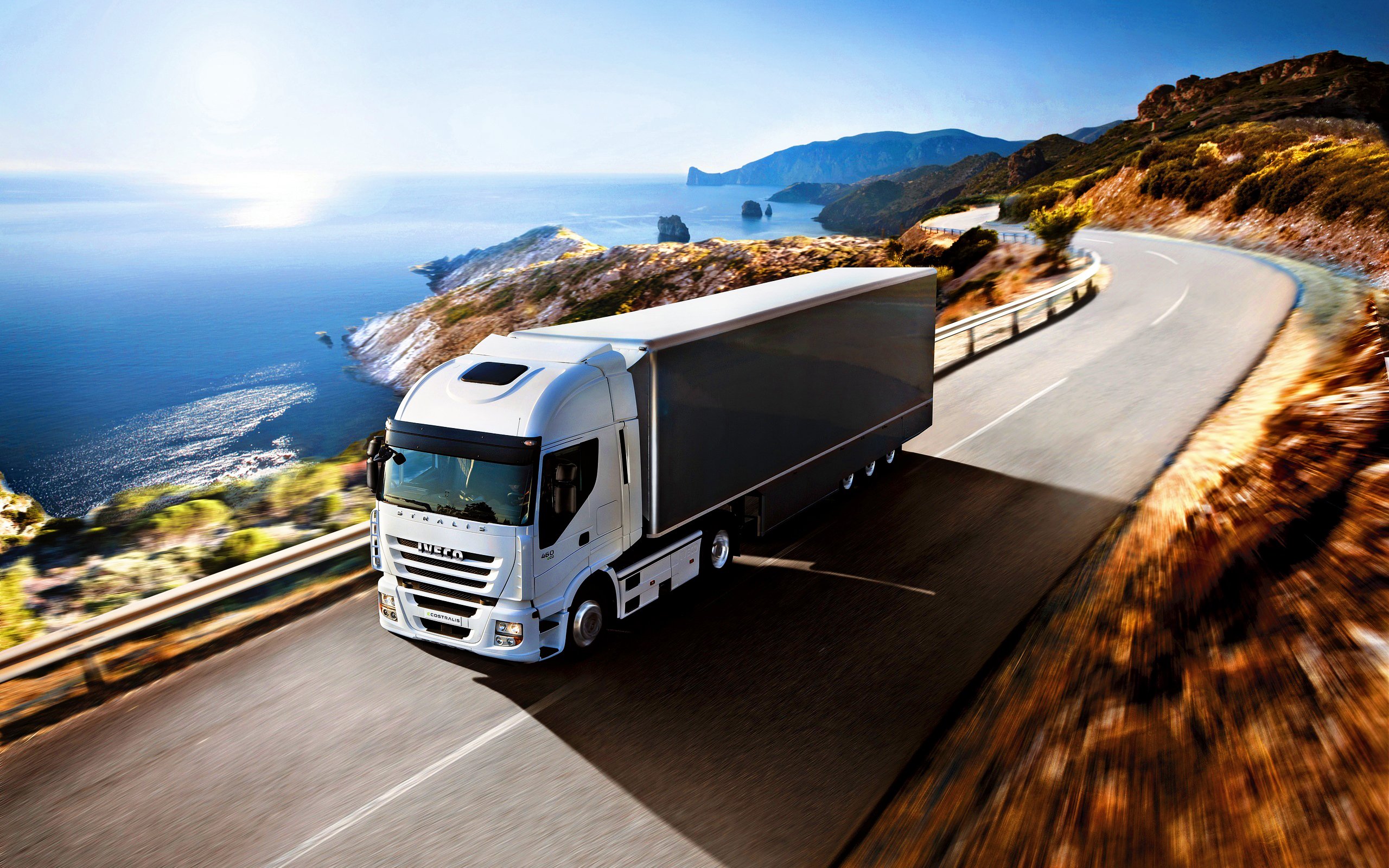 Transportation Workers
California has some of the busiest ports in the world, and as a result we have a healthy freight transport industry. Truck drivers have some of the highest rates of workers' compensation claims due to the tremendous physical toll the job takes.Truck drivers endure long hours of driving which can lead to severe orthopedic pain and can inhibit the ability to exercise and maintain a healthy diet. Truck drivers have high rates of hypertension and diabetes, which not only have their own damaging effect on the body, but means it is more difficult to recover from injuries. Bus drivers also suffer from many of the same ailments…READ MORE →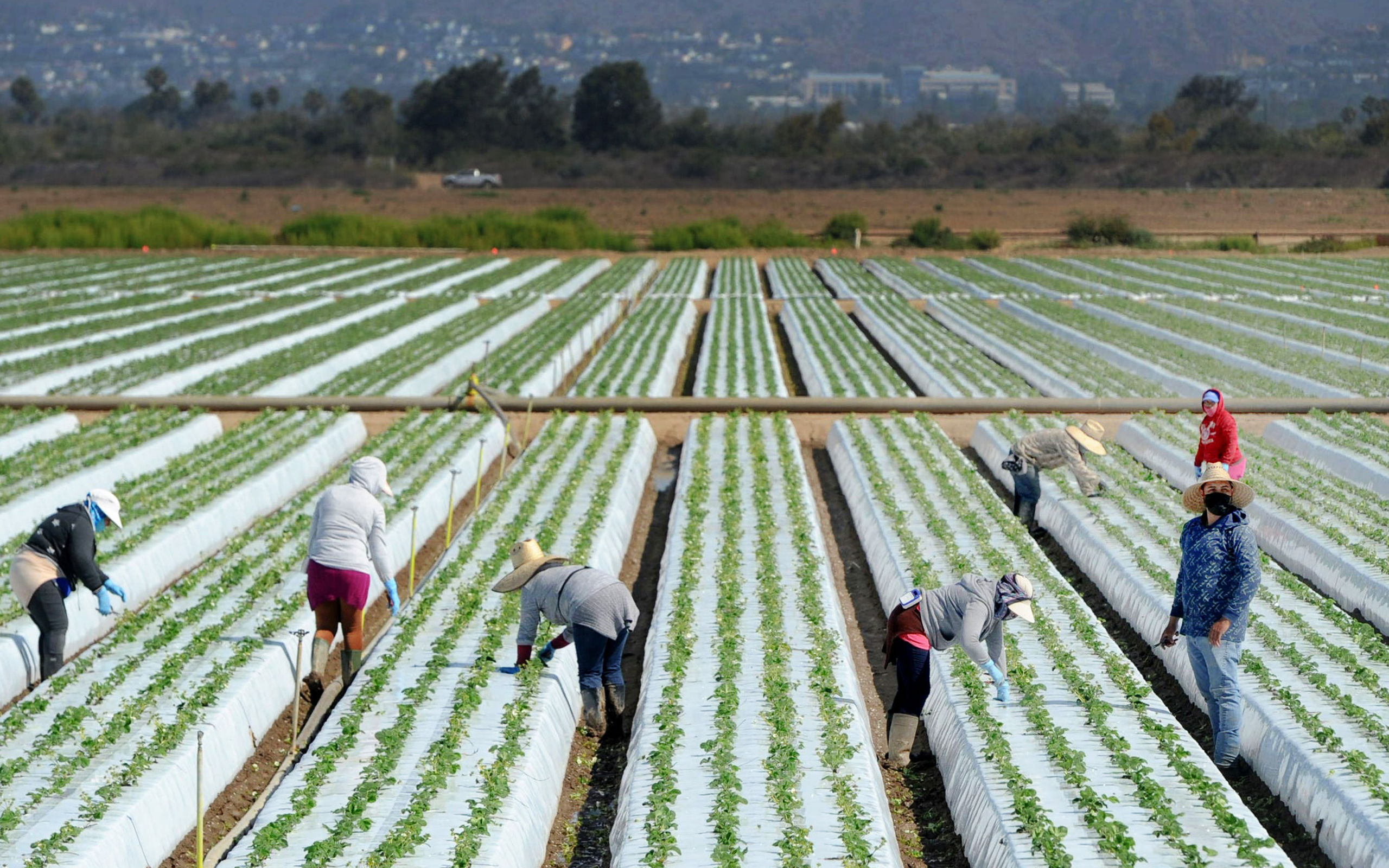 Agriculture Workers
According to the California Department of Food and Agriculture, California produces over 400 different agricultural commodities including one third of the nation's vegetables. California's role as a major agricultural exporter makes agricultural workers invaluable members of the California workforce.
One of the most distinctive aspects of agricultural work is that it is almost exclusively performed outdoors. Working outdoors exposes employees to a host of unique dangers that other industries do not face.  Soil related illnesses…READ MORE →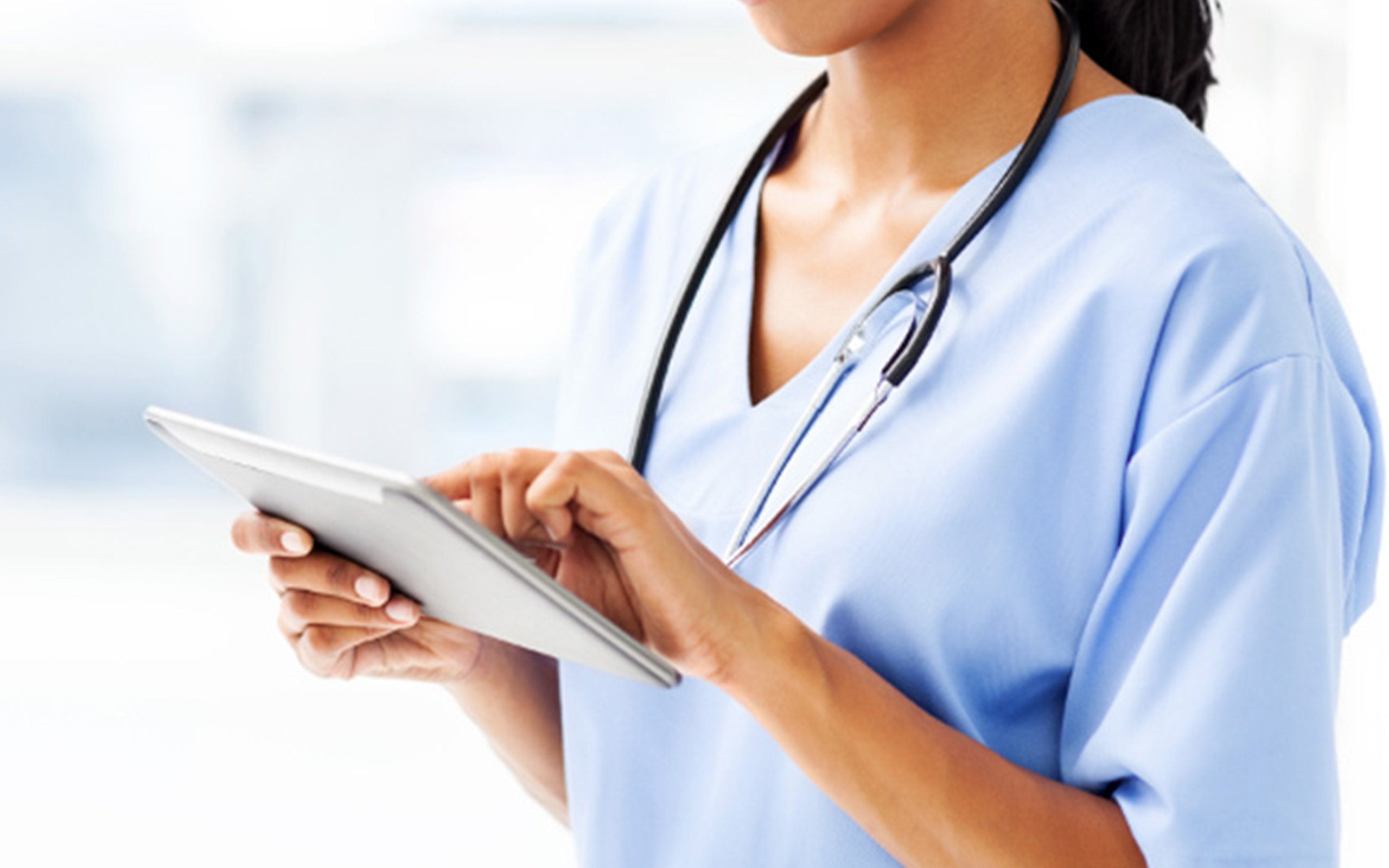 Healthcare Workers
According to the Bureau of Labor and Statistics, healthcare workers face a higher rate of injury than any other industry, including construction and manufacturing.  The most common types of injuries in the healthcare industry are sprains and strains, due to overuse and repetitive movements, as well as, psychological injuries.  More acute injuries include slip and falls, physical assault by a combative patient and lifting injuries.  
At Johnson Sandhu, our attorneys have handled countless cases involving healthcare workers, including nurses…READ MORE →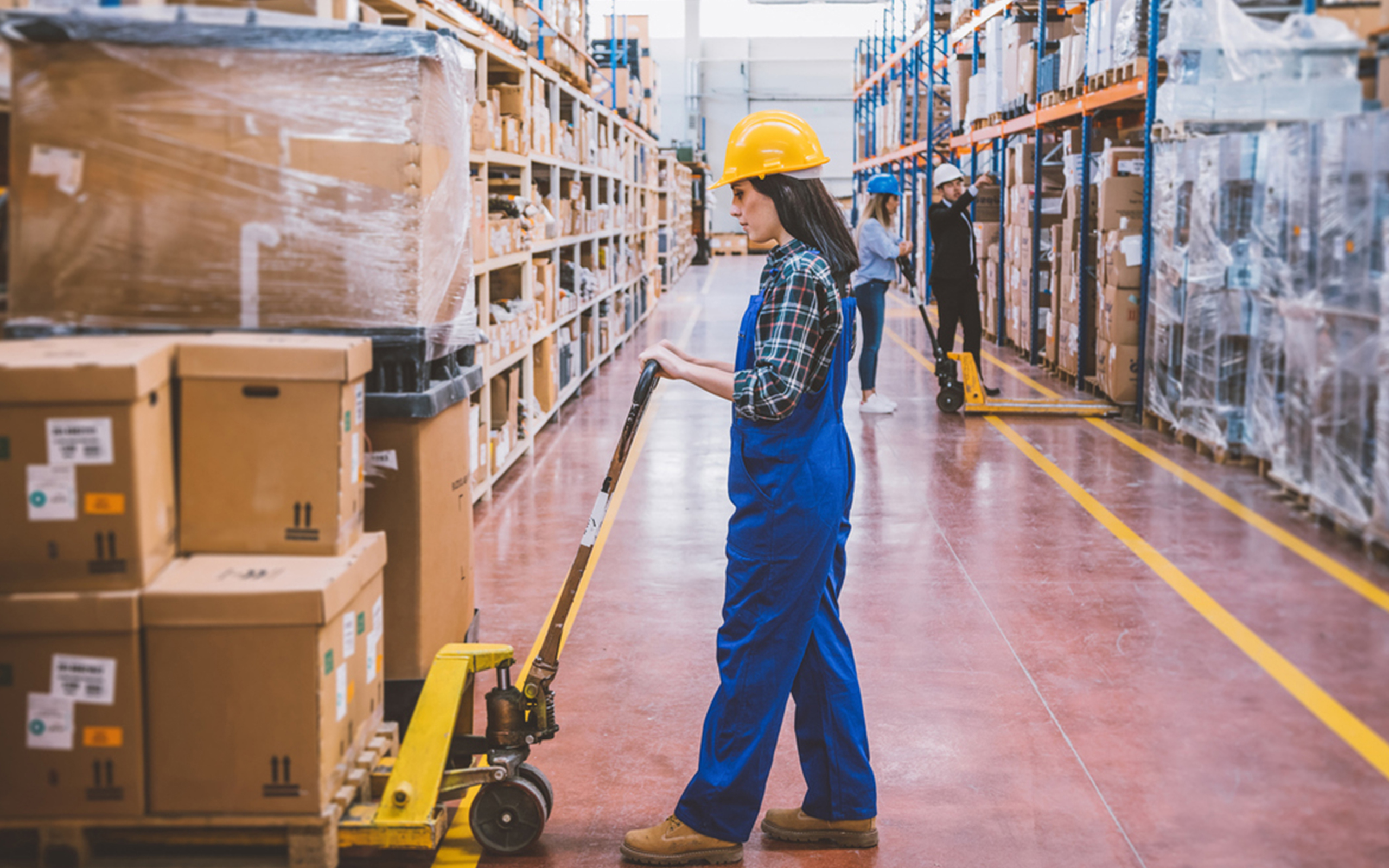 Warehouse Workers
Warehouse workers are responsible for performing a large array of physically demanding job duties; as a result, they are at an increased risk of suffering industrial injuries.  The most common injuries we see with warehouse workers are those caused by repetitive movements.   A repetitive movement injury can be caused by something as simple as putting labels on boxes repeatedly.  Laborers are also at higher risk of acute injuries due to heavy lifting and equipment malfunction.  
Laborers working in warehouse settings often suffer injuries and continue to work in pain due to fear of losing their jobs.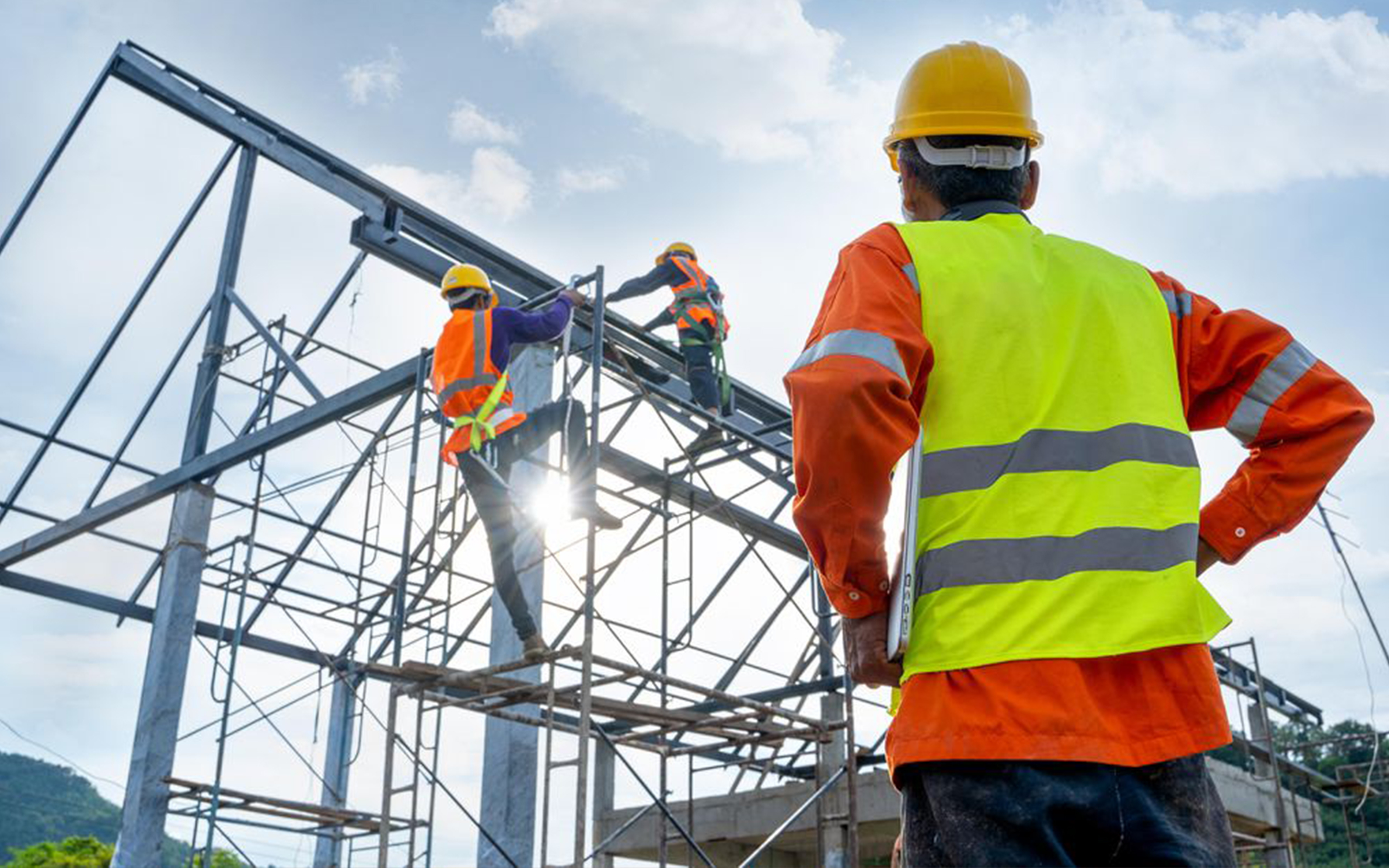 Construction Workers
Construction is physically demanding, high risk work.  The attorneys at Johnson Sandhu LLP have vast experience handling claims involving carpenters, plumbers, HVAC technicians and electricians, to name a few.  
The most common injury in construction is a fall from an elevated position and companies are most often cited by OSHA for violations in this area.  Employers are notorious for not sending injured workers for needed medical care, and minimizing injuries when they occur, often encouraging workers to "tough it out."  Some will even ask employees to treat under their private insurance. Let's be clear,