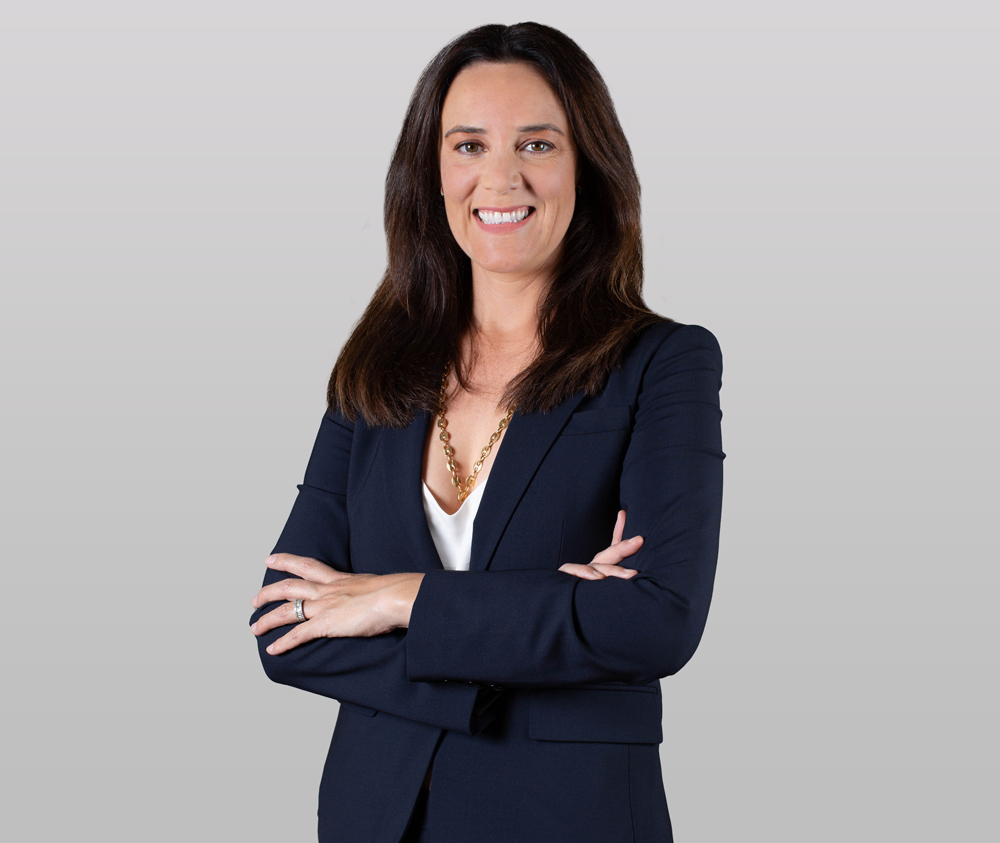 Callen Johnson
Partner
A Ventura County native, Callen has been practicing law specializing in Workers' Compensation since 2014.  She began her career working as a defense attorney representing employers, insurance carriers and third-party administrators in workers' compensation cases.   As a defense attorney, Callen learned invaluable skills including accurate valuation of a case, issue spotting and effective negotiation.  After 7 years of representing the defense, Callen turned her attention toward advocating for injured workers.  The skills and knowledge that she cultivated from her time as a defense attorney give her a unique perspective in her work representing injured workers.
Callen earned her Bachelor of Arts in Psychology from Pepperdine University in 2006.  In 2010, Callen earned a Master of Arts in Psychology from Pepperdine University School of Education and Psychology.  In 2013, she earned her Juris Doctorate from Pepperdine University School of Law, as well as, a Certificate in Dispute Resolution from the Straus Institute for Dispute Resolution and a Certificate from the Geoffrey H. Palmer Institute for Entrepreneurship and the Law.
Practice Areas: Workers' Compensation
Admitted: State Bar of California, 2014
Education: Pepperdine University School of Law, Malibu, CA – Juris Doctor, 2013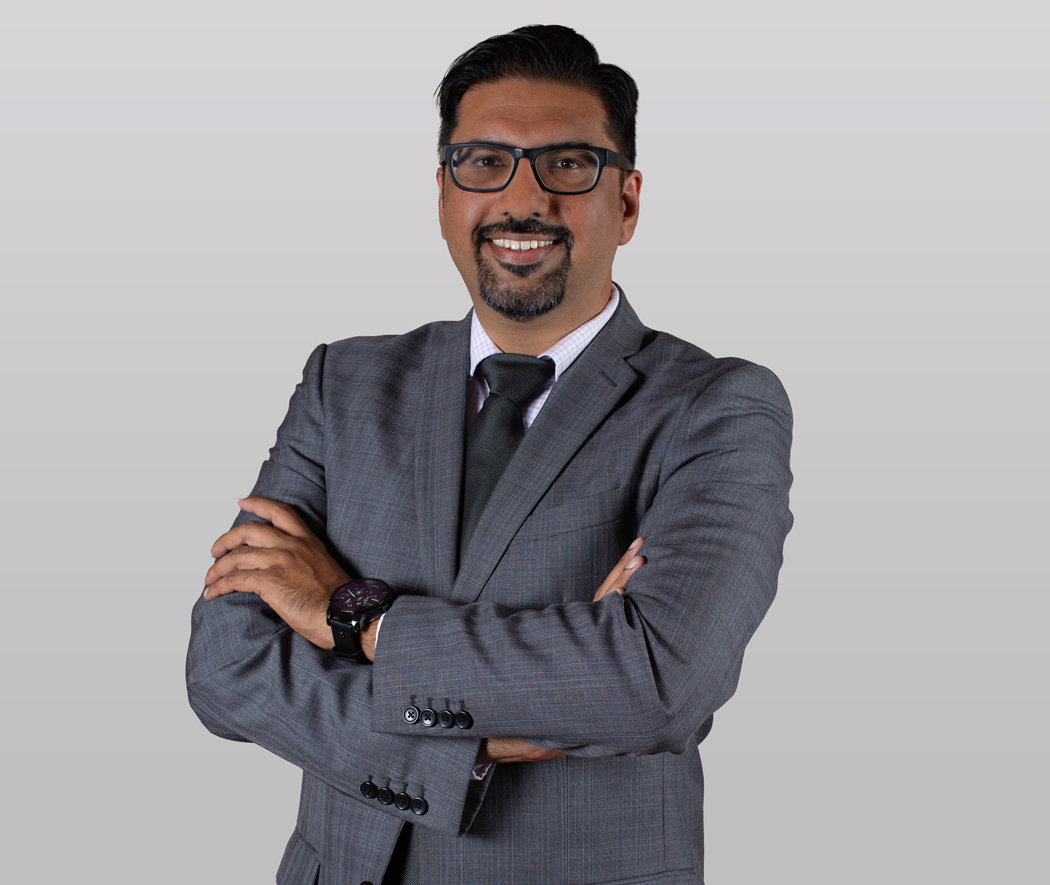 Peter Sandhu
Partner
Peter Sandhu is a Certified Specialist in Workers' Compensation, having received that distinction by the California Board of Specialization. After graduating law school from the University of San Diego, he has spent the vast majority of his career in Workers' Compensation zealously representing his clients throughout southern California and the central coast. 
After attending university at UC Santa Barbara, Peter decided to make the central coast his permanent home, and has practiced law for most of his career in Ventura County. After spending some time in the early part of his career representing insurance companies in Workers' Compensation, he learned the best strategies used by employers and insurance companies to deny or delay benefits to injured workers. This has given him unique insight on how to face those challenges while representing injured  workers throughout Ventura County and the central coast. 
Peter also has a Master's Degree in Diplomacy and International Studies from Seton Hall University. He is committed to maximizing results for his clients whether it is through aggressive litigation, or artful negotiation.
Practice Areas: Workers' Compensation
Admitted: State Bar of California, 2008 
Education: University of San Diego, San Diego, CA – Juris Doctor, 2008